Socially Innovative Knowledge Work
In collaboration with corporations and interest organisations, researchers from Roskilde University currently investigate how the global development and technology influence the future labour market, organizational forms and conditions of work especially within the field of knowledge work.
Look into
1. Research and Resources: Technology and sociality & New ways of organizing
2. Policy and Legislation
3. Testimonies
Is a compilation of a large amount of relevant and up to date links to research-based articles and well-founded reports relevant for the field. Most articles are freely accessible if you link up with your public library (for example REX in Denmark).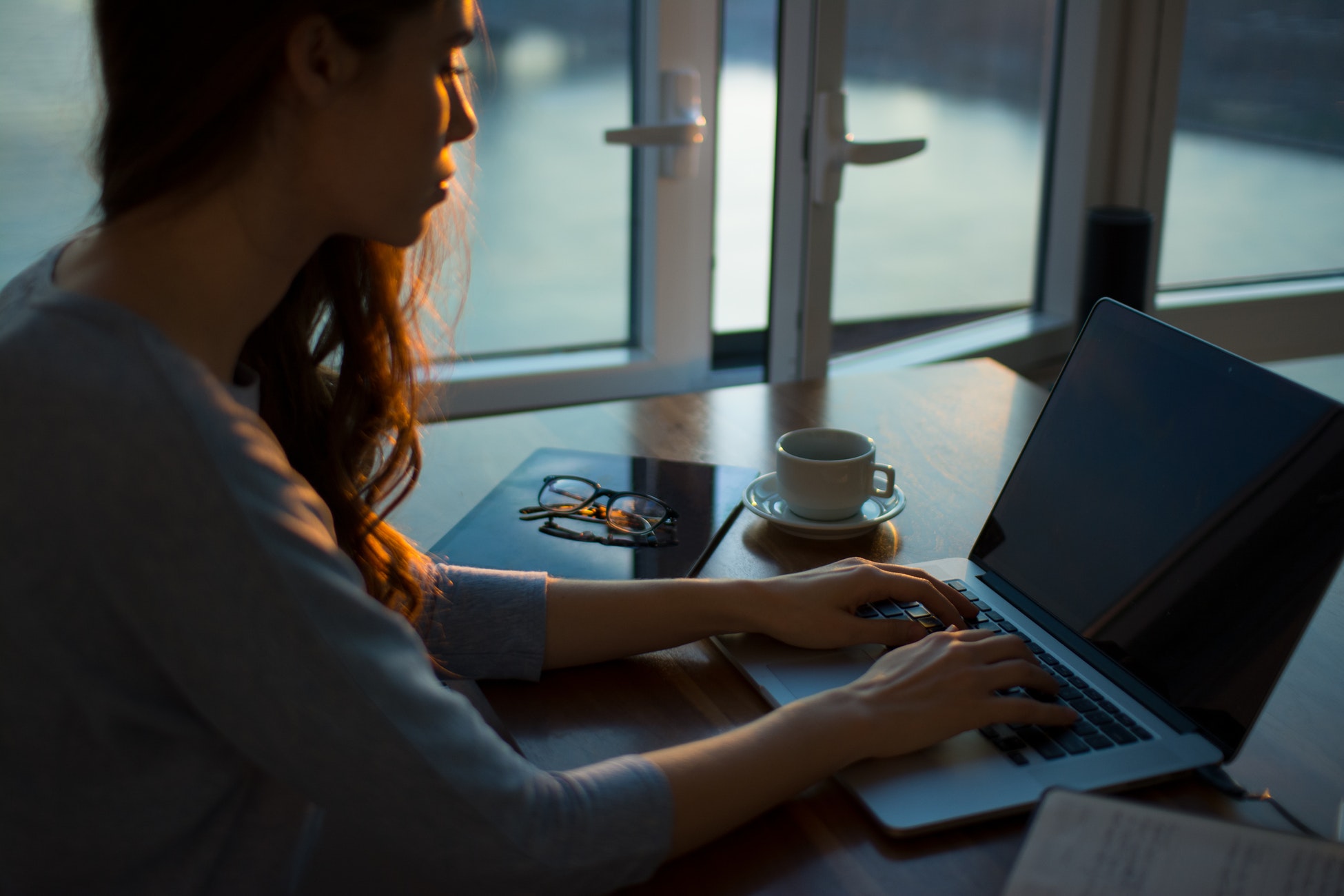 Contains important information about different policy initiatives, labour market regulations, the Danish flexicurity model and much more.
In the research project we are conducting case based research, meaning that some of the practical dilemmas experienced by companies and staff members are investigated in depth to get a thorough understanding the ways the future is influencing both organizations and staff. Some of the cases are illustrated in testimonies in this subcategory.